Clearstory

MIT designX
Spring 2021
With Sarah Pumphrey & Jenna Schnitzler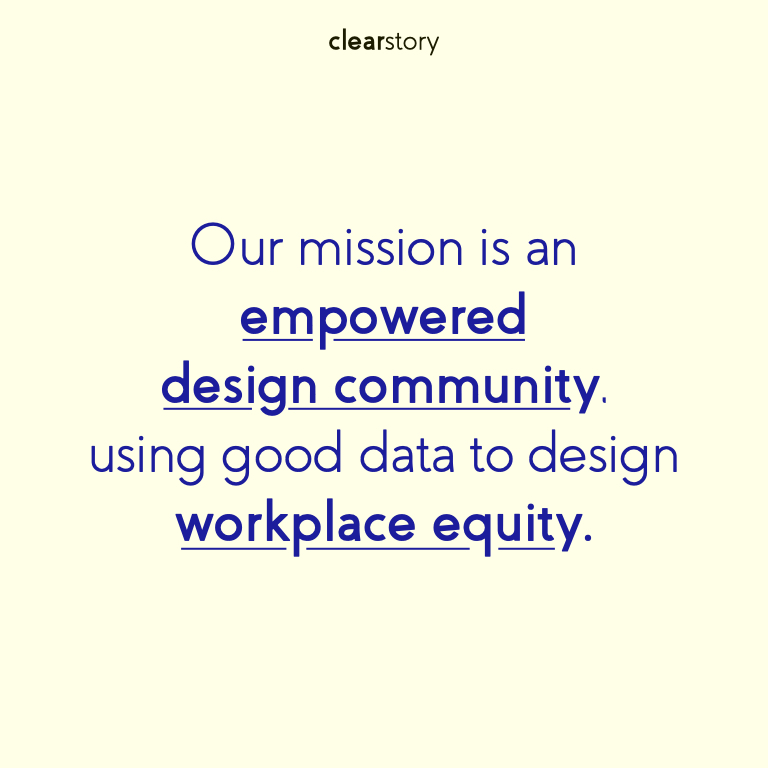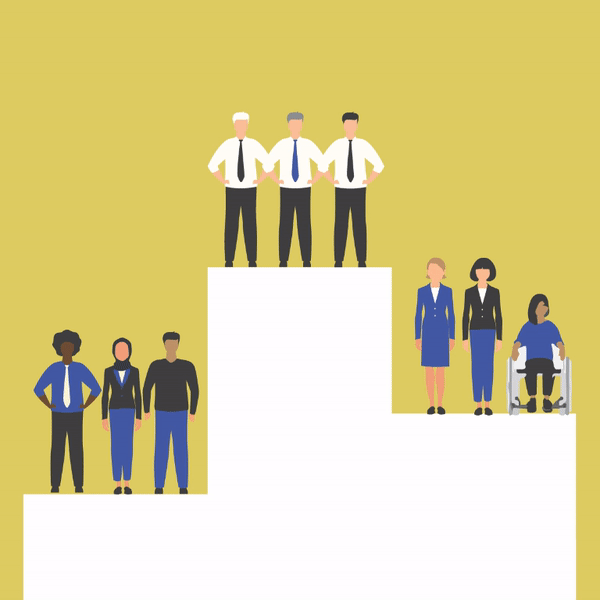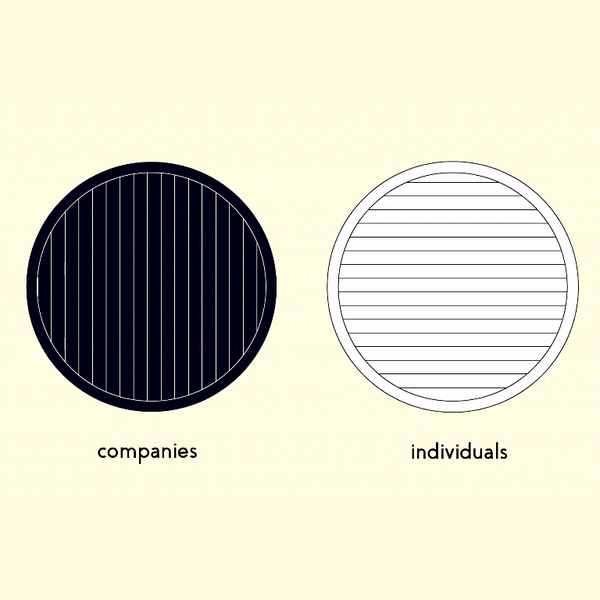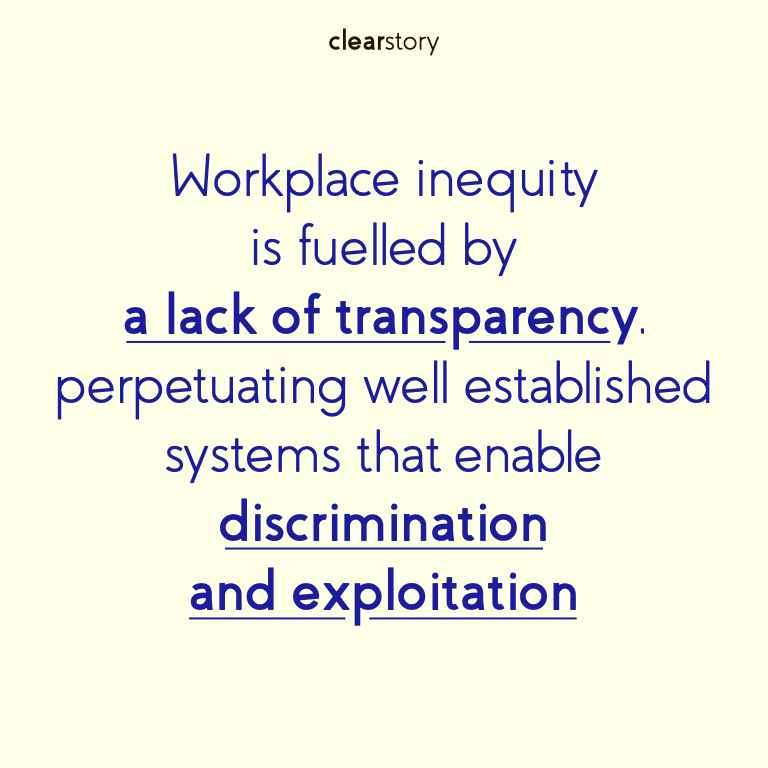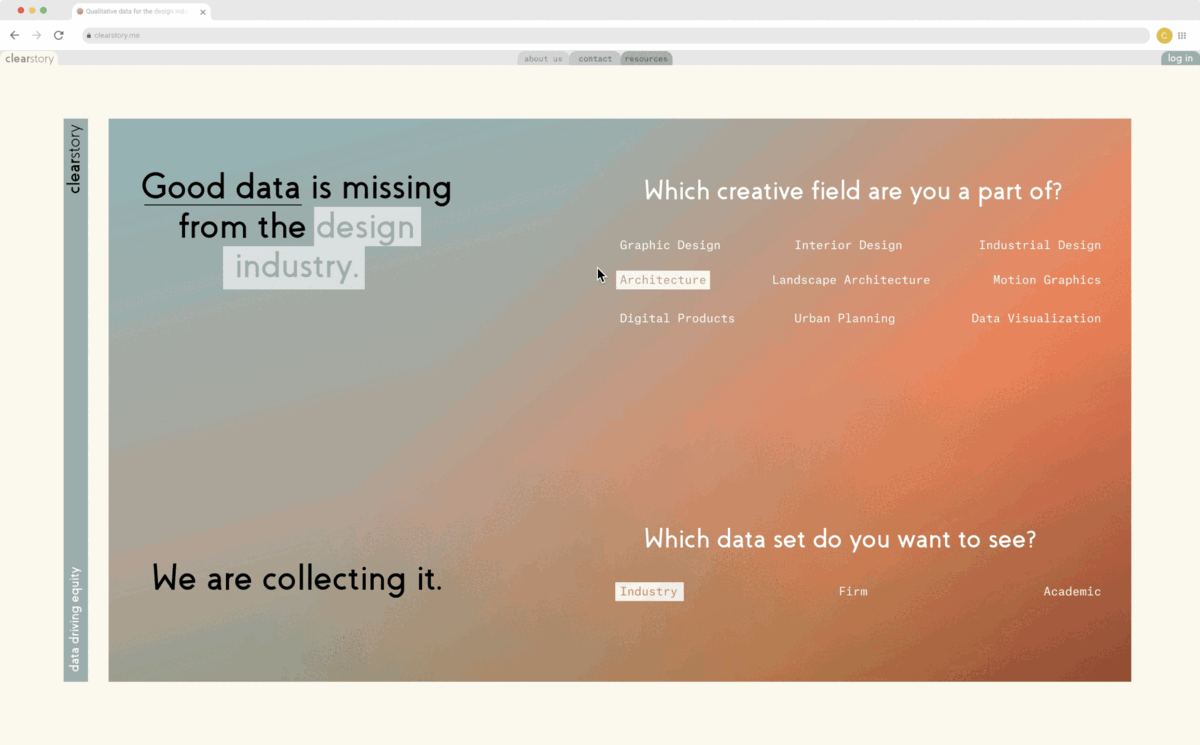 In December 2020, Clearstory was accepted into MIT's designX venture accelorator program. The program awards $10,000 and valuable entrepreneurial mentorship to students looking to start innovative projects within the design industry. Our project - Clearstory - was designed as a unique workplace-equity tool for individuals and companies, creating the most comprehensive employment database for the design community.
More information on MIT's designX and Clearstory can be found
here.